Become a 7Health Provider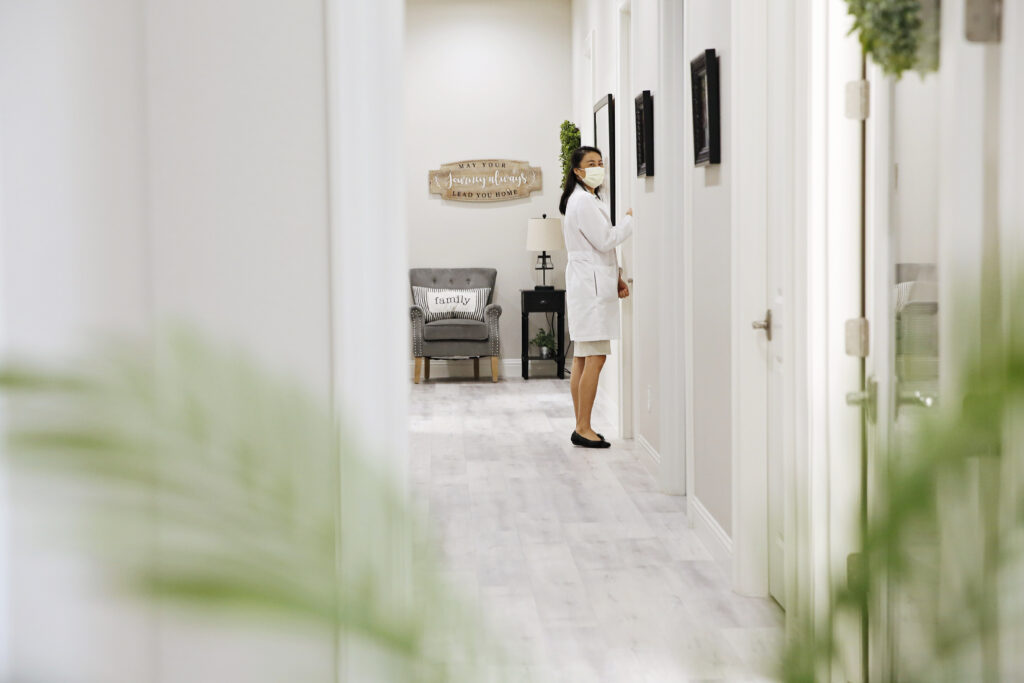 7Health is a turn-key solution to better patient care and better provider compensation.
If you're an independent practitioner swamped in paperwork and endless fights with insurance companies, 7Health would like to partner with you!
By joining 7Health as a physician, you have the opportunity for a simple, proven, and effective turn-key operation to break away from the health insurance monopoly. 
Here's what you can expect by joining 7Health as a provider:
More income and less paperwork. We have found that Direct Primary Care means higher reimbursement rates per patient with a fraction of the paperwork vs. health insurance reimbursement alone. You can say goodbye to CPT and ICD-10 and billing companies!
Staff support. You don't have to start your journey as a DPC alone! Our 7Health staff are here to guide you through navigating a hybrid DPC/insurance model. We provide training and answer questions on software, web presence and invoicing.
Brand recognition. Our brand is established and easily recognizable in Direct Primary Care with an established track record of success on Google and social media. You can tap right into our marketing and grow your patient base with our tried and true targeted marketing program. 
Member support. 7Health and our software representatives handle online registration and collection of membership payments, and train you and your staff on invoicing and card payments for patient fees. We provide ongoing administrative assistance with patient accounts, and can help your members answer questions on catastrophic coverage plan options, medication assistance programs, imaging and colonoscopy solutions, etc. 
Monthly membership emails. We like to help keep our members engaged and getting the most out of their membership. Our emails also provide money-saving tips to help our 7 Health members stay savvy on what services they actually need. 
Interested? Message us today!
We guarantee a rapid response to every email and every phone call. We look forward to partnering with you!