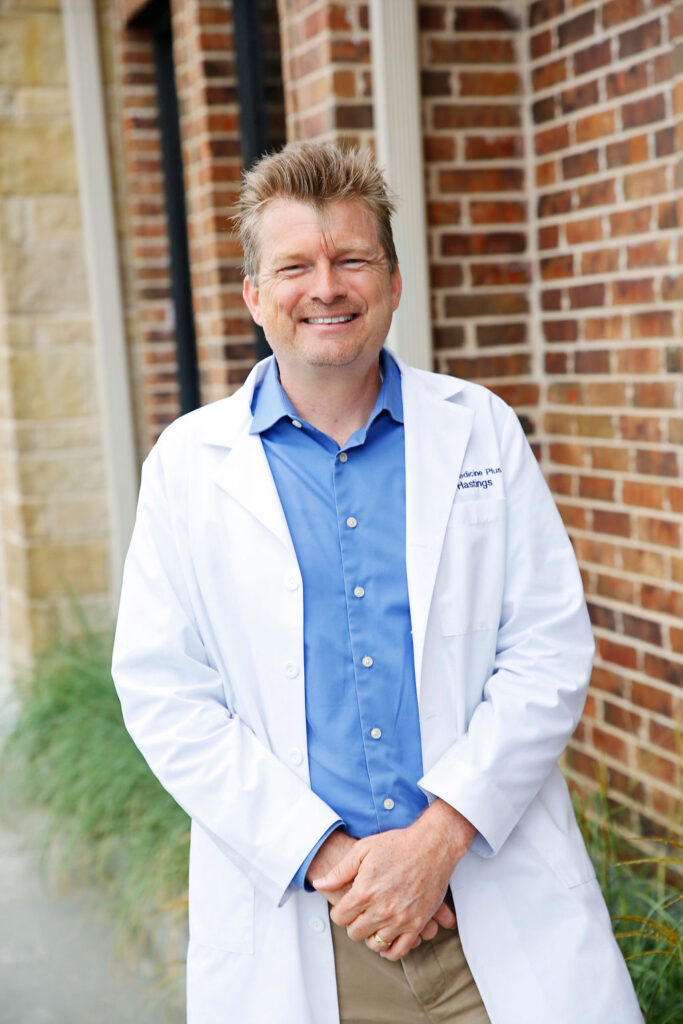 Scott Hastings, DO
has made it his life's work to bring quality, affordable healthcare to all Americans.
In his early days of the practice, he noticed the skyrocketing cost for patients to see a doctor, which resulted in the doctor-patient relationship being strangled by rushed appointments, increased paperwork and long waits.
This is why he adopted a revolutionary business model called Direct Primary Care in 2008, where patients have unlimited access to their doctor by paying a monthly subscription. By eliminating the insurance middle-man, patients receive unprecedented quality care and more time with their doctor – all at a fraction of the cost.
Questions? We read every email!